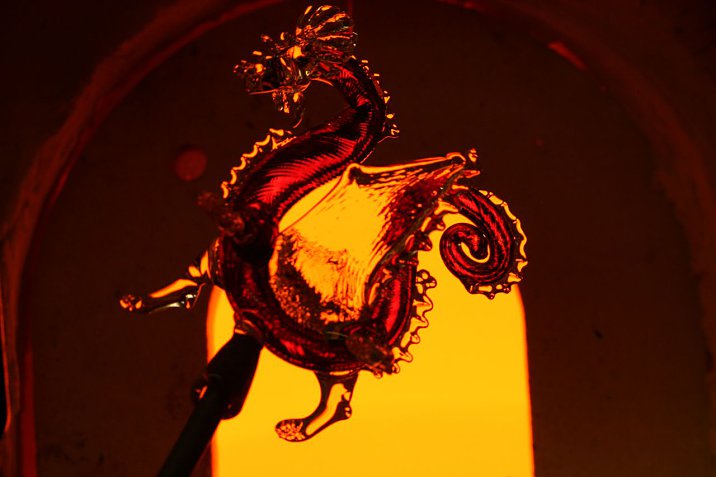 Glass blowing and working with hot glass by Jan Vyskocil and Maximilian Schlott, Niesenglass.
Niesenglass Switzerland GmbH is a glass manufactory founded by Maximilian Schlott and Jan Vyskocil in Unterseen/Interlaken in 2019.
The passion for glass as a material brought them both together in the town of Munster a few years ago.
In the meantime, the Niesenglass team produces complex commissioned works for architects, designers and artists.
They are also active in the development and distribution of glass technology/glass melting furnaces. Info at: niesenglass.ch