Sonntag, 28. August 2022, 16:32 Uhr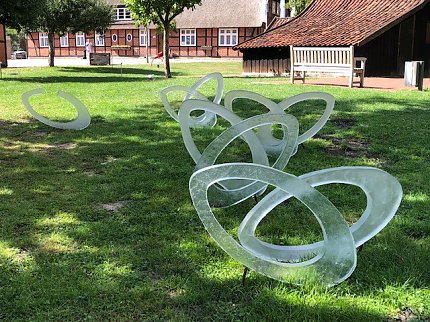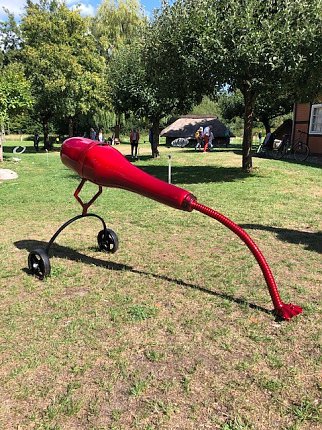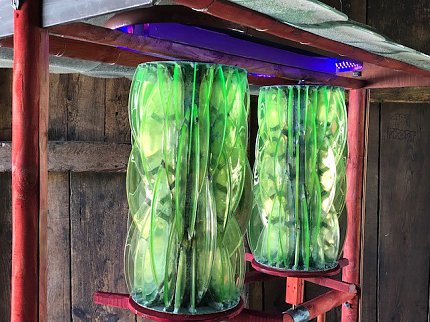 At the opening of the exhibition, the Art Prize 2022 was awarded in the amount of € 6,000.
The jury with
Ursula-Maren Fitz (Vorsitzende von Glasheimat Bayern e.V. und Künstlerin in Waarkirchen),
Nadania Idriss (Vorsitzende von Berlin Glas e.V.),
Dr. Sven Hauschke (Direktor der Kunstsammlungen auf der Veste Coburg),
Mikkel Elming (Direktor des Glasmuseums Ebeltoft in Dänemark) und
Major Ulf-Marcus Grube
decided to award three first prizes of € 2,000 each to the artists
André Kestel for his work "Teat searche (for Eugen Egener)",
Reiner Schlestein for his work "Ringe" and
Hein van de Water for his work "Ewige Mühlen".
to be awarded.