Dienstag, 12. Februar 2019, 15:07 Uhr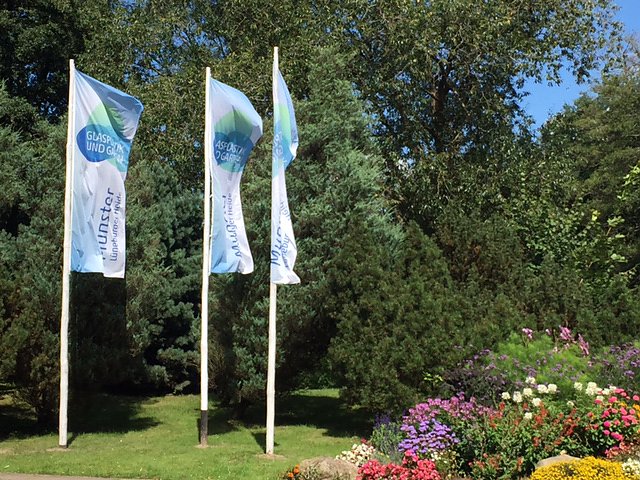 For the exhibition 2019 the art prize endowed with 6.000 € will be awarded. He will go to artists for their artwork shown in the Exhibition.
The members of the Jury are:
Nadania Idriss
founder + executive director Berlin Glass, e.V.
Simone Fezer
glass artist
Christina Fleckenstein
Mayor of the city Munster
Karin Rühl M.A.
Head of the Glass Museum Frauenau
Prof. Dr. Carl-Peter Buschkuhle
Managing Director at Institute for Art Education of Justus Liebig University Gießen
The jury will meet at 10.00 (am) on 17.08.2019 and will announce its result at the opening around 16.00 (pm).