Freitag, 15. Juni 2018, 15:13 Uhr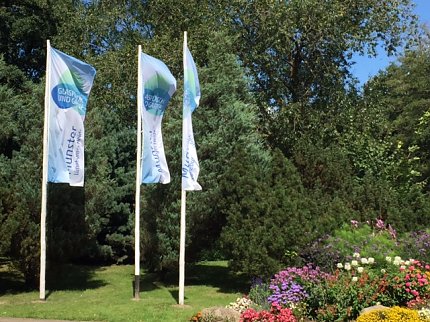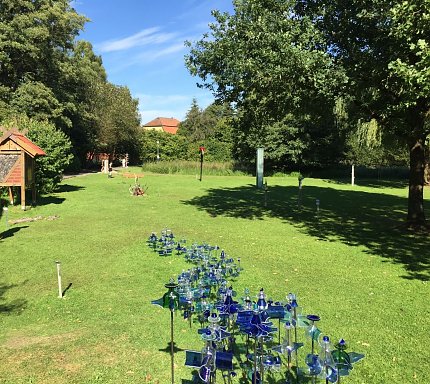 The 11th International Exhibition of GLASS SCULPTURE AND GARDEN in D-29633 Munster, Lüneburger Heide will take place from August 17th - September 8th, 2019.
National and international Artists can apply to participate. To the opening of the exhibition on August 17th, 2019, a prize of 6,000 € will be awarded.
The application form and the terms of participation of GLASPLASTIK UND GARTEN 2019 are available at www.glasplastik-und-garten.de, in the box on the left side, calls "Invitation to tender". The application deadline is in December 1st, 2018.