Christine Vanoppen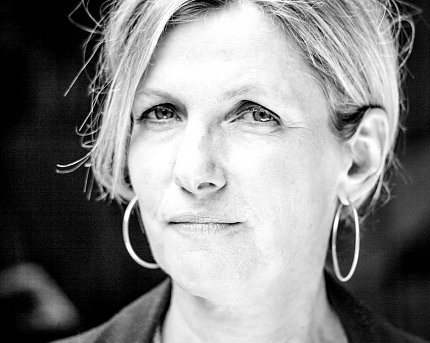 Belgium
born in 1962 in Hasselt/Belgium
Training at the "St. Lucas Institute of Applied Arts? in Hasselt/Belgium and thereafter studies at the "Academy of Fine Arts? in Antwerp/Belgium.
Several workshops and exhibitions, for example in Japan, Canada, Belgium, the Netherlands, Germany and Great Britain. Her works are, among others, on display in glass museums in Lommel/Belgium, Ebeltoft/Denmark and the "Alter Hof Herding? in Coesfeld-Lette/Germany.
She was awarded the Frans Hammer Prize, the Prize of the Horlait-Dapsens Foundation and the Prize of the "Young Belgian Glaziers?.
Overview