Jiri Ryba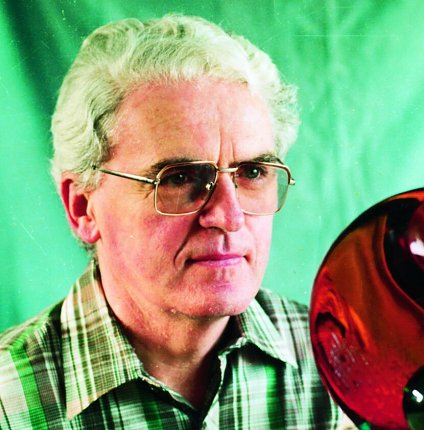 Czech Republic
born in 1938 in Stará Paka/Czech Republic.
He studied at the arts and crafts college in Zelezny Brod/Czech Republic, taking melting techniques courses with Professor J. Cerny.
For years, he has been exhibiting his sculptures on his own or among others at home and abroad for years and participated in all International Exhibitions GLASPLASTIK UND GARTEN. Own exhibitions, among others, in Schloss Holdenstedt, Uelzen/ Germany, and Prague/Czech Republic.
Overview
Contact
00420 481 671326
Lethna 688
51251 Lomnice N/P
Participation in the exhibition:
1996, 1998, 2000, 2002, 2004, 2006