Katharina Kleinfeld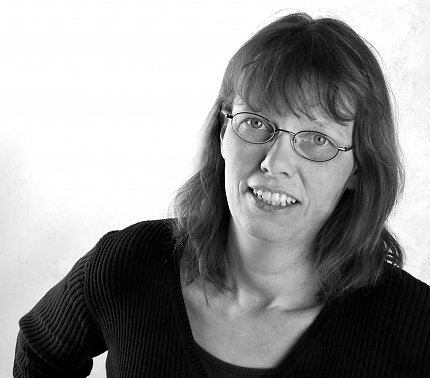 Germany
Born in 1964 in Göttingen/Germany.
Attendance of the "Glasfachschule" in Zwiesel/Germany and studies at the Surrey Institute of Art and Design/Great Britain. Participation in exhibitions at home and abroad. In 2006, she was awarded the
3rd glass art prize in Tubbergen/Netherlands and in 2009 the 1st prize of the "Immenhäuser Glaspreis"/Germany.
Overview