Kjersti Johannessen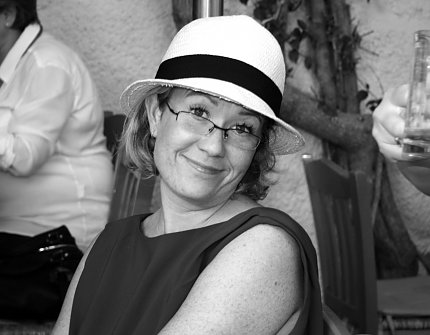 Norway
Born in 1977 in Norway.
She attended the PLUS School in Fredrikstad/Norway, the Glass School in Kosta/Sweden as well as the Glass and Ceramics School in Bornholm/Denmark.
In 2002, cooperation with renowned artists in the USA, among others, Sonja Blomdahl and Paul Cunningham. Work stays and study periods as well as individual exhibitions and participation in group exhibitions, mainly in Sweden, Norway and Denmark.
Overview