Tuva Gonsholt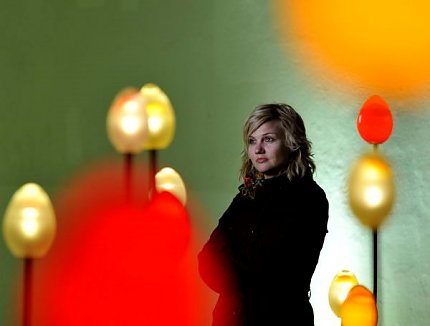 Norway
Born in 1977 in Skien/Norway.
Studies at the "Glass & Ceramic School" in Bornholm/Denmark. Graduation as glass artist in 2003.
Participation in individual exhibitions and participation in group exhibitions at home and abroad. She was awarded a great number of prizes; her sculptures are displayed in many galleries and art collections.
Overview