Alexander Funk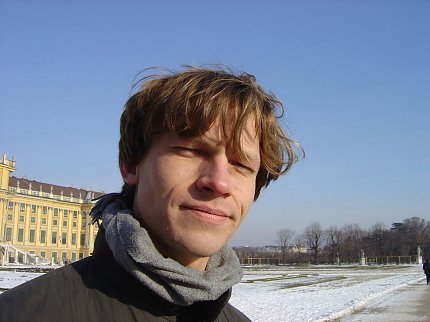 Germany
born in 1976 in Göppingen/Germany, is living and working in Eislingen/Germany.
He is a master glass painter and took practical training courses with Detlef Tanz and Hans-Jürgen Westpahl. Since 2001, he has been taking courses in free glass blowing at the Stuttgart Arts Academy.
He participated in many national exhibitions and competitions, among others, "Kunstverein Eislingen", "Glasveredlerpreis", Düsseldorf/Germany, and "WERU-Glaskunstpreis".
Overview