Jan Fisar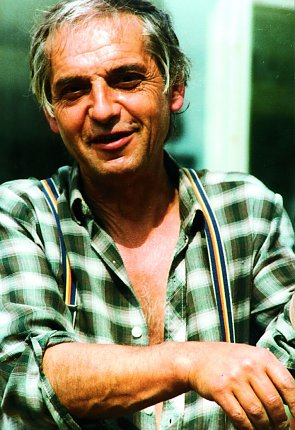 Czech Republic
was born in 1933 in Horovice, Czech Republic. He received his education at the Higher Art School in Prague and attended from 1952 to 1959 the University of Applied Arts, Prague (Studio for Sculpture, Prof. Wagner). From 1960 to 1966 Fisar was a freelance sculptor (stone and wood) and until 1971 glass designer in the glass company Zeleznobrodské skio. Since 1971 he works as a glass artist.
The lists of awards, individual and group exhibitions, and directories of purchases and publications are long. Jan Fisar is undoubtedly one of the best-known artists and experiences the highest international viewing.
Jan Fisar passed away in May 2010.
Overview