Elena Graure-Manta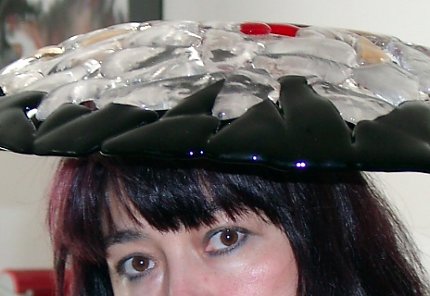 Germany
born in 1956 in Samas/Romania, is living and working in Erftstadt/Germany.
She studied glass and porcelain in Klausenburg/Romania and is working as glass designer for international companies. She has been running her own studio since 1996.
Her work was mentioned in the New Glass Review in 1989 and 1993. She participated in international exhibitions, among others, in Bucharest/Romania, New York/USA, Kanazawa/Japan, Frauenau/Germany, Milan/Italy, Tubbergen/ Netherlands.
Overview