Thierry Boissel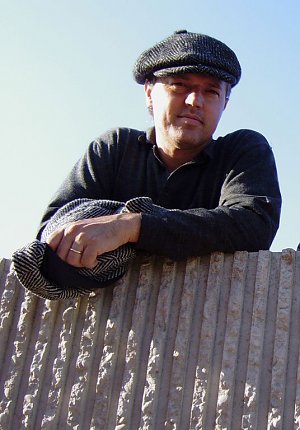 Germany
born in 1962 in Saint-Valéry-en-Caux/France.
Studies in Paris/France and Stuttgart/Germany, since 1991 head of the studies and experimental workshop for glass painting, light and mosaic-work of the Academy of Fine Arts in Munich/Germany.
His works are exhibited, among others, in the "Hessische Landes-Museum" in
Darmstadt/Germany, the "Deutsche Glasmalerei-Museum" in Linnich and the "Maison Henry IV" in Saint-Valéry-en-Caux in France.
Overview