Hiltrud Schieffer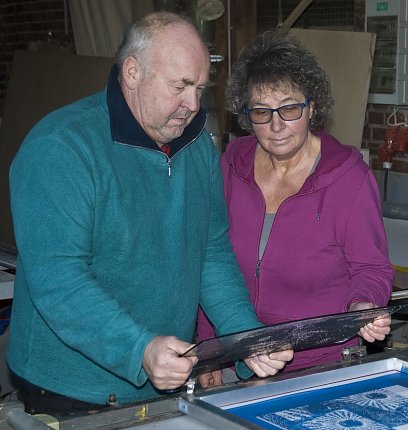 Germany
Since 1994 foundation of a joint studio with glass kilns together in Nideggen-Schmidt.
1995 Apprenticeship at Detlef Tanz to fuse glass.
2011/2012 Université du Verre, Sars-Poteries, France "Verre au chalumeau" near Jeitz / Calliste. Various solo and group exhibitions.
2019: Joint exhibition with Achim Schieffer, 7th Immenhäuser Glaspreis at the Glassmuseum Immenhausen.
Overview