Angelina Pavlova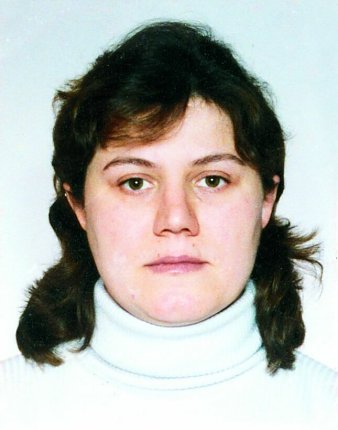 Bulgaria
born in 1963 in Sofia/Bulgaria
She studied with Professor Lybensky Umprum in Prague; Master of Arts at the "Kunstakademie" in Breslau/Poland.
She participated in exhibitions at home and abroad.
She received a recognition on the occasion of the 2000 exhibition GLASS SCULPTURE AND GARDEN and was awarded a special prize for her small-size sculpture "Love flowers" in 2002.
She took part in the 2001 summer exhibition in the "Galerie an der Örtze" in Munster
Overview