Gundula Menking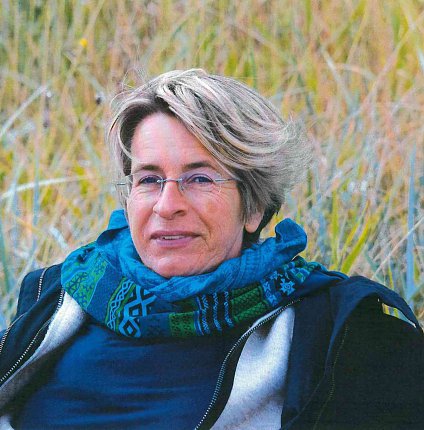 Germany
Born in 1964 in Meppen/Germany.
Studies at the University in Paderborn/Germany, thereafter working as a teacher. Further training and specialization with Detlef Tanz, Ada Isensee/Bildwerk Frauenau, Glashütte Bad Driburg and with Arno Stern.
Individual exhibitions and participation in group exhibitions in Germany.
2019 audience award at the 11th exhibition GLASS SCULPTURE AND GARDEN in Munster with the artwork "Sons and daughters of the earth".
Overview