Per-René Larsen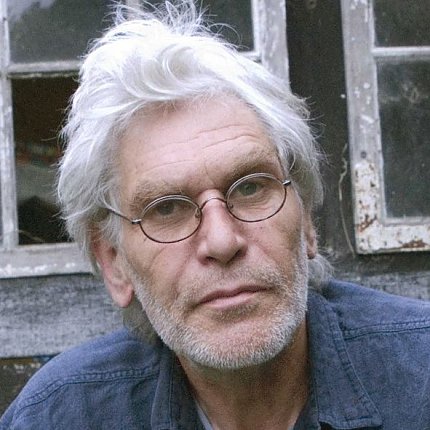 Denmark
born in 1949 in Copenhagen/Denmark
He attended the School of Art & Crafts and the Orrefors School of Glass in Copenhagen/Denmark, as well as glass workshops in Sweden and Switzerland.
He has been free lancing since 1984.
Exhibitions, among others, in Copenhagen/Denmark, Schwerin/Germany; the glass museum in Ebeltoft/Denmark, London/Great Britain, Luxembourg and Liège/Belgium.
Some of his sculptures are on display in Danish and Swedish museums.
Overview