Vladimir Klein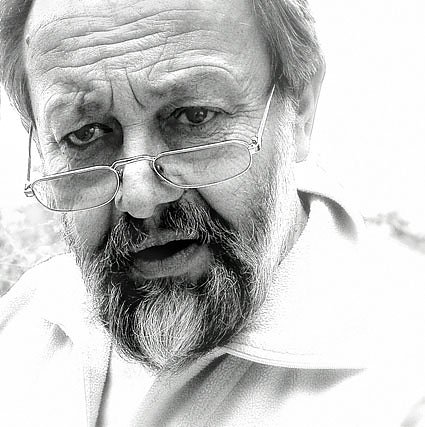 Czech Republic
born 1950 in Komárno/Czech Republic
Studied at Prof. Stanislav Libenski's Special Art Glass Studio at the Academy of Applied Art in Prague/Czeck Republic.
Art teacher and later head of the Secondary School of Glass Making at Kamanický Senov/Czech Republic.
Chief designer of Crystalex in Nový Bor/Czech Republic.
In 2004, on the occasion of the 5th exhibition GLASS SCULPTURE AND GARDEN his exhibit "SUNSHIP" was awarded the 1st prize of the Art Prize of the Town of Munster.
Overview