Masumi Igarashi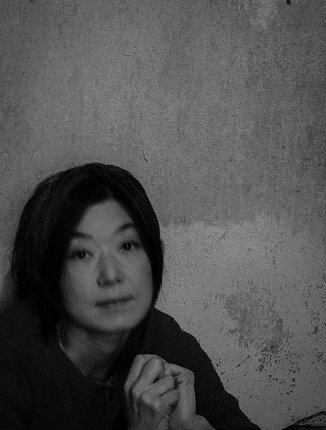 Germany
Born in 1972 in Sendai / JP
Studied at Gakushuin University in Tokyo / JP and at the Tokyo Glass Art Institute / JP.
Freelance work in her own studio since 1997, participant in many national and international exhibitions.
She received 2002 u. 2005 the 1st glass art award in Tubbergen / NL.
In 2007 she was awarded the 2nd prize at the International Sculpture Exhibition in Nuremberg / D.
In 2002 she received special recognition at the 4th intern. Exhibition GLASS SCULPTURE AND GARDEN.
Overview
Da nach II (2022)
Dimension (HxBxT) 50 x 80 x 50 cm
Ohne Titel 1 (2022)
Dimension (HxBxT) 30 x 40 x 30 cm
Ohne Titel 2 (2022)
Dimension (HxBxT) 30 x 40 x 30 cm
Ohne Titel (2019)
Dimension (HxBxT) 120 x 150 x 150 cm
Ein Glas Nein - Ein Glas Sein (2019)
Dimension (HxBxT) 21 x 60 x 28 cm
Contact
0000
Süderstraße 47
25709 Marne
Participation in the exhibition:
2002, 2004, 2006, 2008, 2013, 2016, 2019, 2022