Ute Wennrich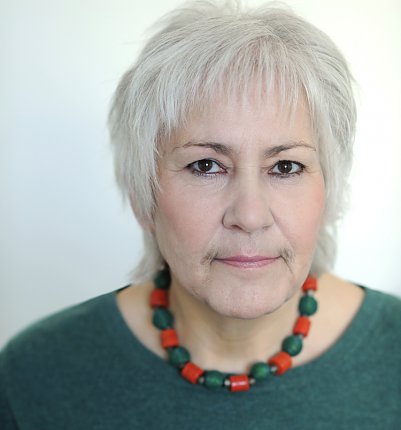 Germany
Born in Augsburg in 1951.
1968-78 carpentry apprenticeship and interior architecture and architecture studies with diploma at the Hochschule der Künste, Berlin.
Worked as an architect since 1978 and as a visual artist from 1989.
Various study / work stays in Germany and abroad.
Membership of GEDOK Berlin and sculpture network.
Overview