Salvatore Fadda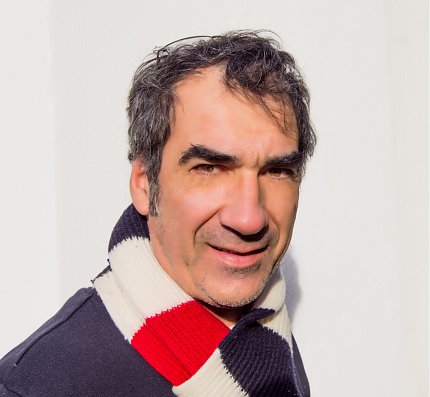 Germany
Born in Italy in 1967.
Since 1996 first experience with glass grinding at Alois Taborsky in Skalice / Novy Bor.
1999 various glassworks with Manfred Nausch in the Nuremberg craft workshop, 2010 glass blowing courses in Novy Bor and Lindava (Czech Republic),
2012 exhibition "Svet Barev" in Prague, from 2013 several exhibitions in Nuremberg.
Overview