Irene Cholewinski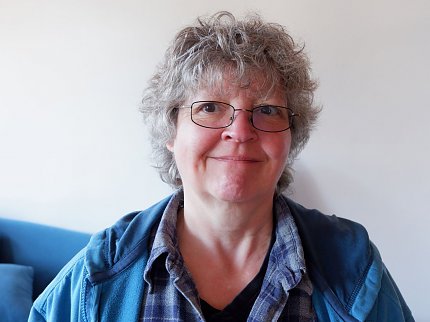 Germany
born in 1964, lives in Germany.
Dipl.- art teacher. Since 2007 artistic education and training in various glass processing techniques in courses (fuses, lamp-blown glass, glass making, glass grinding, glass casting), etc. in the Gernheim glassworks (with Korbinian Stöckle, Thorsten Rötzsch, Wilhelm Vernim) and in the Bildwerk Frauenau (with Shane Fero, Klaus Büchler, B-Jane Cowie)
Participation in various exhibitions in Germany.
Overview