Christian Breßler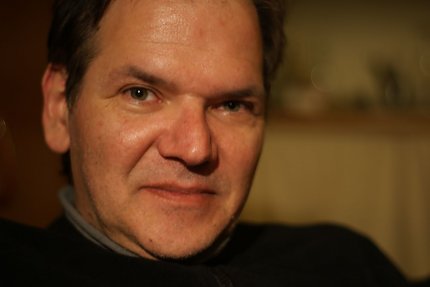 Germany
Born 1966 in Angermünde / Germany.
He studied at the College of Art and Design Burg Giebichenstein in Halle/ Germany, specializing in painting and glass. Continuation course in "Kinetic Arts?.
Since 1995, free-lancing in the lines of painting / graphics, sculpture and architectural arts. His works designed for public places can be seen in many towns in Germany and Switzerland.
Overview
o.T. (2019)
Dimension (HxBxT) 35 x 10 x 10 cm
Contact
+49 33312 4603
Templiner Str. 64
16278 Angermünde
Participation in the exhibition:
1996, 1998, 2000, 2002, 2004, 2006, 2008, 2010, 2013, 2016, 2019, 2022