Aimee Sones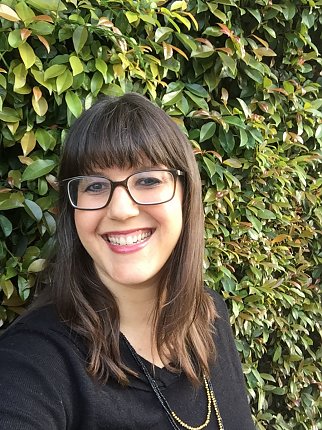 USA
Aimee Sones attended the Salzburg College/Austria.
Obtained a bachelor degree in fine arts at the
Wittenberg University in Springfield, Ohio/USA,
in 2001 and in 2008 a master degree in fine arts
at the Ohio State University in Columbus, Ohio/USA.
Her works are displayed on an international level in
several galleries.
Overview