Yoshiko Okada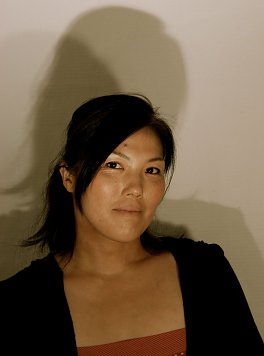 born in 1972 in Tokio/Japan
1990 – 1992 Seitoku Technical College, Chiba/Japan.
Thereafter BA studies in England, besides she acquired various certificates.
Exhibitions mainly in Anglo-Saxon countries as well as several publications.
During the GLASS SCULPTURE AND GARDEN 2016 she awarded the 2nd Prize with her work "Floatdown stream - Ode to Ophelia".
Overview